Forint Token
Forint Token is the cryptocurrency of our Ecosystem; it's what fuels the whole Forint Finance project, and represents the first step to a fully integrated digital platform that will bridge the gap between Cryptocurrency investors and standard fiscal policies. Buy and Hold Forint Token to invest in Forint Finance and to enjoy its benefits.
Get Started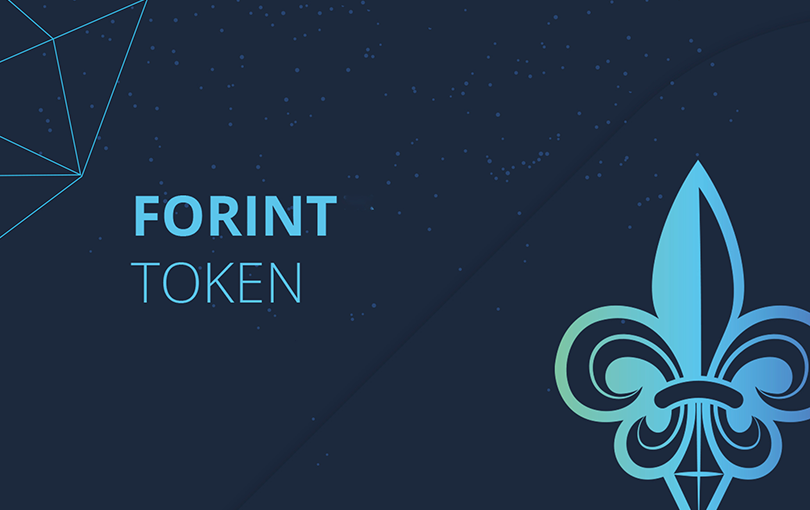 Tokenomics
Redistribution
7% of every transaction is redistributed in BUSD, once a week, amongst all holders, proportionally to the amount of Tokens held.
Developing
2.9% of every transaction is used by the team to further develop the Forint Ecosystem.
Charity
0.1% of every transaction is used to support causes our community cares about.
Your Wallet
90% is for you to hold in order to enjoy the benefits of our ecosystem and be an early investor in our Platform.
Forint metrics
FORINT current price
$0.00000237000
Volume (24h)
$6718.9786792836
Total supply
1000000000000
Fully Diluited MC
$2370000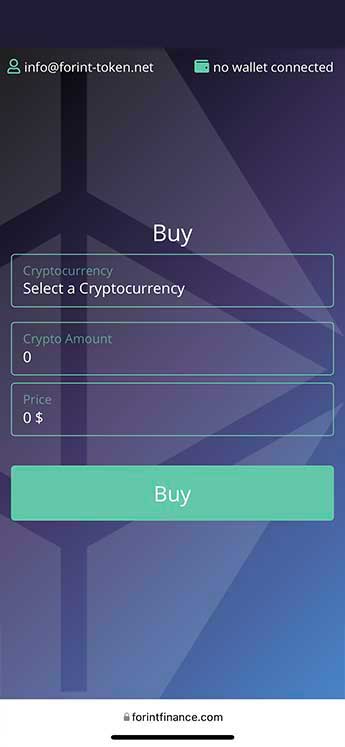 From DEX directly to your Wallet
Dexy
Dexy is Forint Finance proprietary interface that allows you to create a wallet (if needed), and buy, with your local currency, selected Cryptocurrency via decentralised exchanges (DEX), therefore having your investments straight into your wallet for full control. Forint Finance has selected safe and established projects for you to invest in. Buy with peace of mind as the team has carefully vetted any project that you will find in our portal, Dexy.
Get Started
KYC
Dexy is fully compliant with all KYC requirements, whilst also achieving a very user friendly and quick onboarding process
Secure Data Storage
Forint Finance cannot store any sensitive information regarding your wallet or private keys. Your Personal KYC information is processed by an accredited third party
Fast, Secure, and with Full Control
Dexy is Fast, Secure, and extremely user-friendly. By operating directly on the blockchain via decentralised exchanges, the Cryptocurrencies are stored directly into your personal wallet, therefore giving you full control
Low Fees
Dexy's standard fees are very competitive for everyone; however, for Forint Token Holders, there is a discount structure that will lower the fees to market leading prices.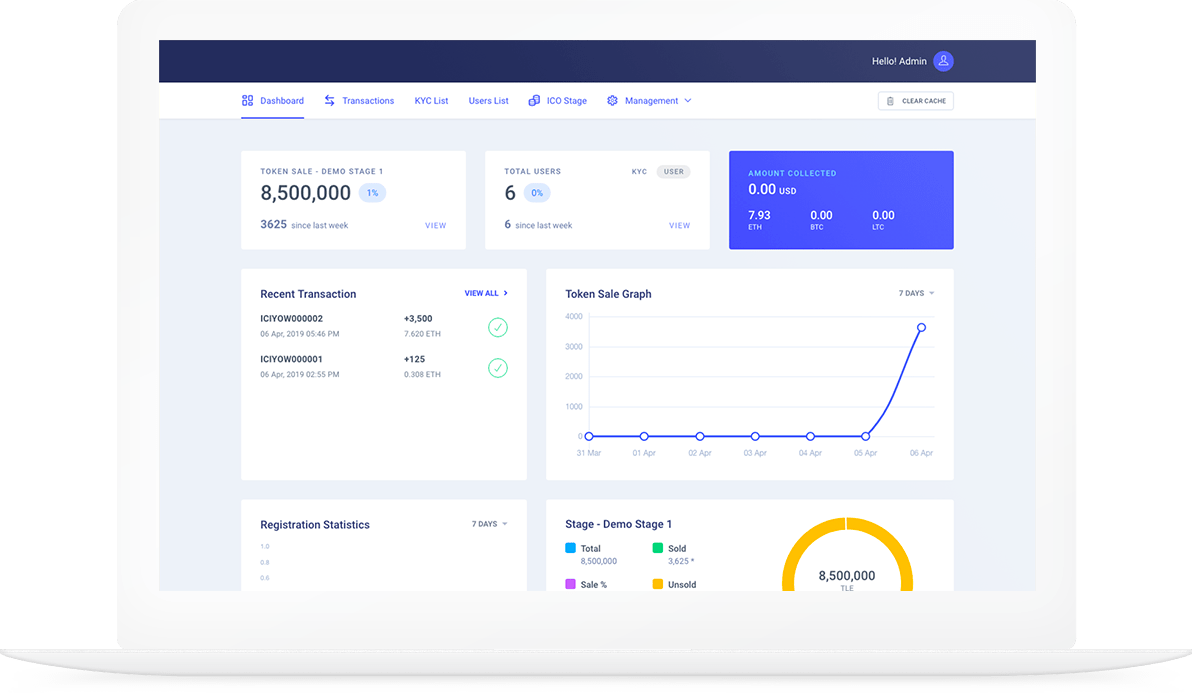 Launch your Project
Introducing our Complete ICO launching system
The Forint ICO interface is your first step to propel your project from dream to reality.
Fully managed KYC application process.
Online Payment Gateway with Offline Payment option.
Managed ICO Stages with transparent pricing and options.
Analytics report, Token Sale Data, and comprehensive Dashboard.
Newsletter management option.
Both Mobile and Desktop Friendly interfaces.
Get Started

Coming Soon
Coming Soon Projects
All our existing and upcoming projects have the same aim: to promote our Vision to lower barriers of entry for all cryptocurrency adopters. Innovation is one of our core values, hence we are always looking forward to the next project and we never stand still.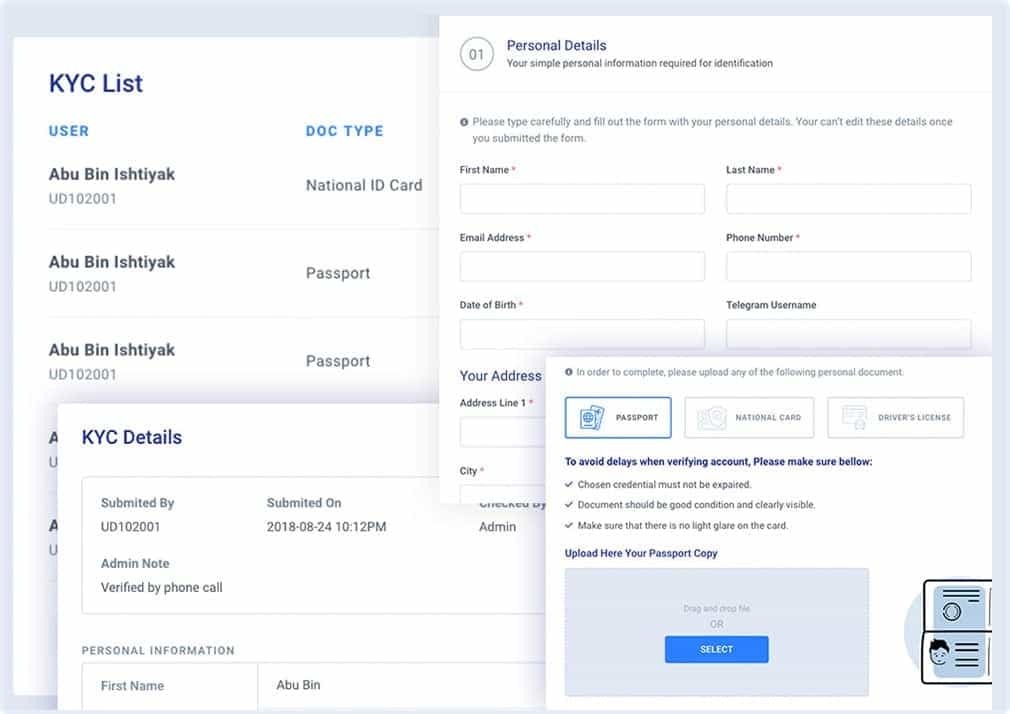 Forint Fiscal Platform
Creating a Fiscal Platform to help bridge the gap between the "standard" local Fiscal Environments and the Cryptocurrency world, has been the first objective of the team. We believe that there is already a need for such service, and that the demand will increase exponentially in the coming years. Here is what we will achieve:
Automated analysis of all wallet movements in a fiscal period
Estimated Tax Payment Obligation in a fiscal period in all major Jurisdictions
Partnership and advisory service with major accountancy firms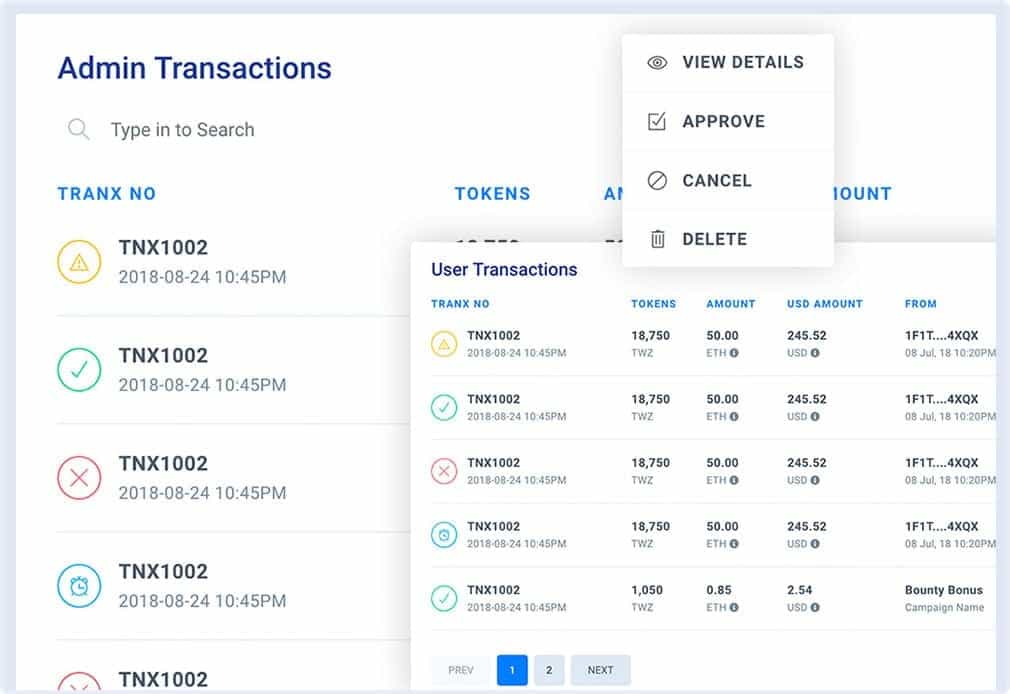 NFTs, Goods, and Services Marketplace
A necessary step to become a comprehensive one stop solution for all crypto users is to provide a marketplace for NFTs, goods, and services, as well as provide a low fee solution for creating and selling NFTs. Forint Marketplace will be a meeting point between consumers and producers, which will enable the buying and selling of NFTs, Goods, and Services at highly competitive prices, with the opportunity to take advantage of our Tax Assistance Service.
Low fee NFT creation powered by a proprietary smart contract
Low fee Marketplace for both buyers and sellers
Full integration with Dexy and Forint Fiscal Assistant
Discounts on all fees for Forint Token Holders
Fee free option for Blockchain-Powered Charity Projects
Our Partners