Create an account on a Centralised Exchange, top up your balance with funds, buy a cryptocurrency, create a wallet, transfer the cryptocurrencies to it, connect it to a DEX, interact with the DEX, find the token contract, acquire the token, add the token to your wallet...Pretty long and confusing right? We have made this cumbersome process into a single platform solution: create an account, connect your wallet, or create a new one, choose the token you want to buy, enter your card details, and you are done!
Blockchain-based Exchanges are more secure than Centralised Exchanges, but are usually slow and difficult to use. With Dexy, it's easier and faster to create your first wallet and begin investing in a variety of established projects, all vetted by Forint Finance, as well as Cryptocurrency Bundles for first time users or for those who don't have enough time to deeply research projects.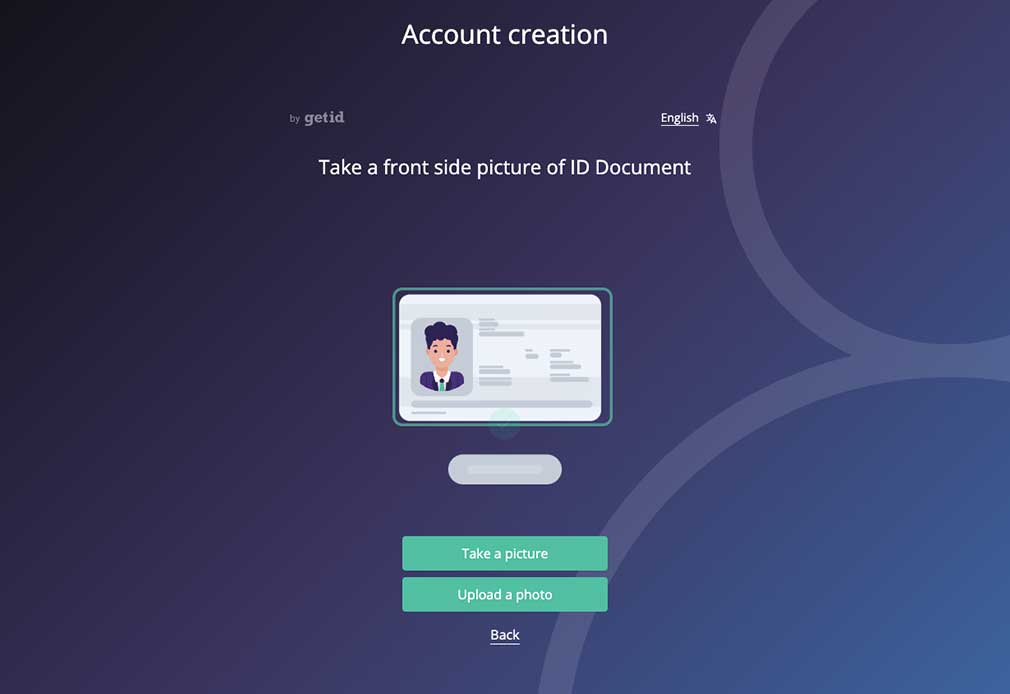 Simple & Compliant
Through a simple interface, the user will be guided step by step in making purchase/sale transactions, without having to set any parameters in the transaction and with the security of not making mistakes in the selection of the cryptocurrency contract, being able to make incoming and outgoing transactions by credit/debit card, paypal and other payment methods, all in compliance with KYC/AML obligations. Managing your funds in the world of cryptocurrencies has never been easier, as you no longer have to worry about how to invest or how to transfer your earnings to your credit/debit card.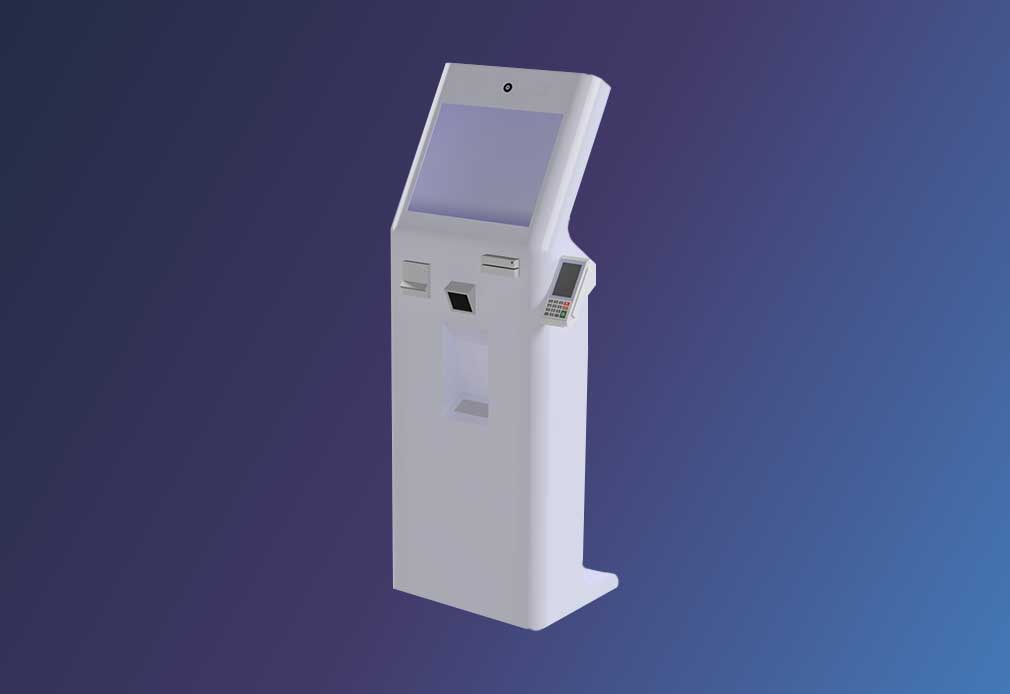 Dexy ATM
The Forint ATM will allow all Dexy functions to be used on a physical site, facilitating the use of the system further and allowing all generations to use it. This will give everyone the possibility to purchase Forint tokens directly from old-fashioned, cash FIAT. Easily and efficiently, this system will also be important when customers have to purchase goods and services on the Forint Marketplace.
Forint holders Discount
Dexy has some fixed fees from the Blockchain itself and for the card acquirer (Visa, Mastercard, Paypal, etc.), as well as a Forint Finance fee. Our fee, however, can be offset by the number of Forint Token held in the user wallet. Please see schedule below for details: